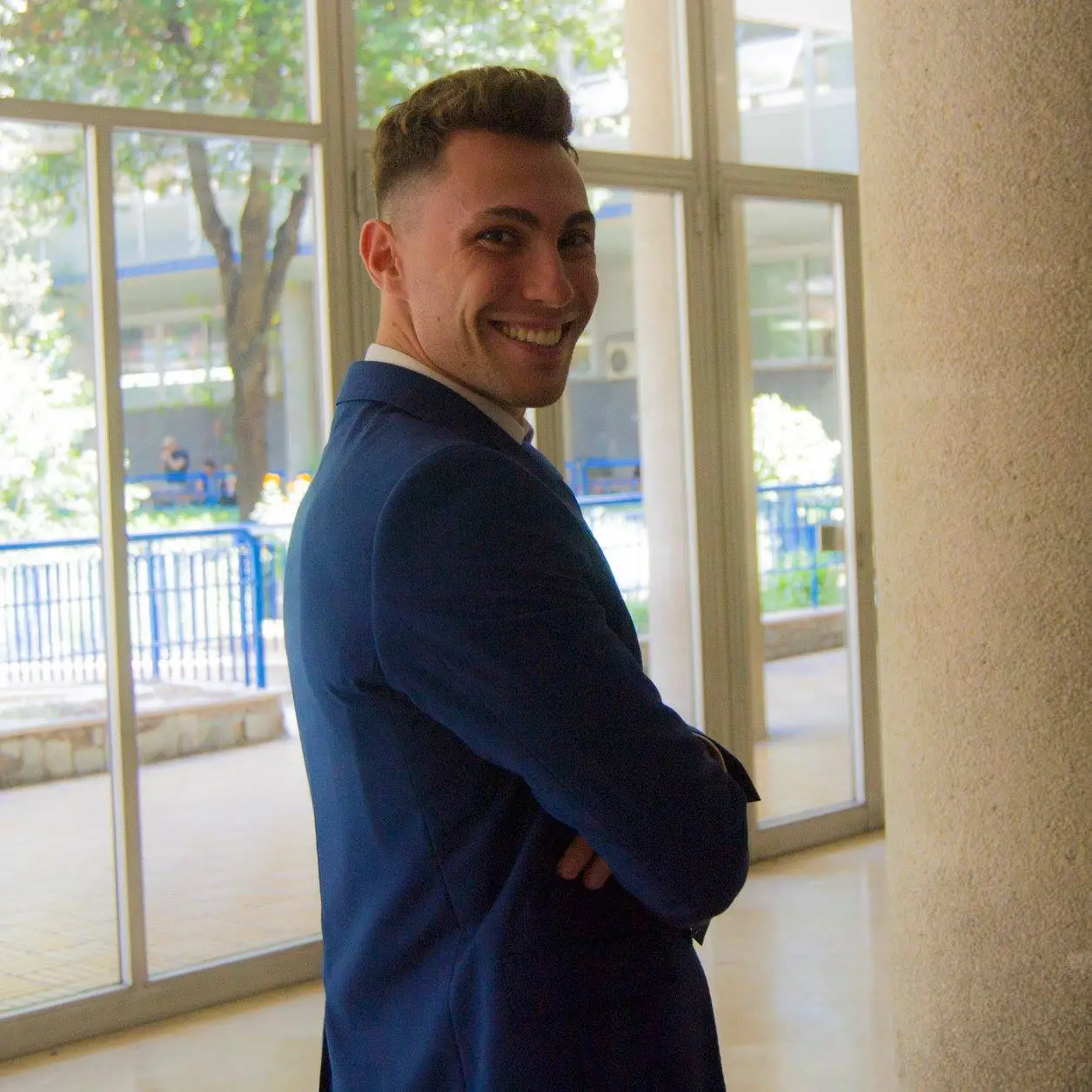 I am an enthusiast Java developer. After I graduated in July 2017 in Computer Science at Federico II di Napoli University, I choose to leave my city to work in Milan, in a consulting company.
There I meet very competent people who improve much my skills. After a year I had the opportunity of come back to Naples, currently I work as Java developer in System Management S.p.A.
I am especially interested working with Spring, JPA and Kafka, in general with event-driven projects.
I obtained the Spring Professional's Pivotal certification and Kubernetes Application Developer (CKAD) certification.
For questions and consultations, you can email me at vincenzo.racca22@gmail.com.
If you appreciate my articles, you can make me a donation of your choice. Thank you :)